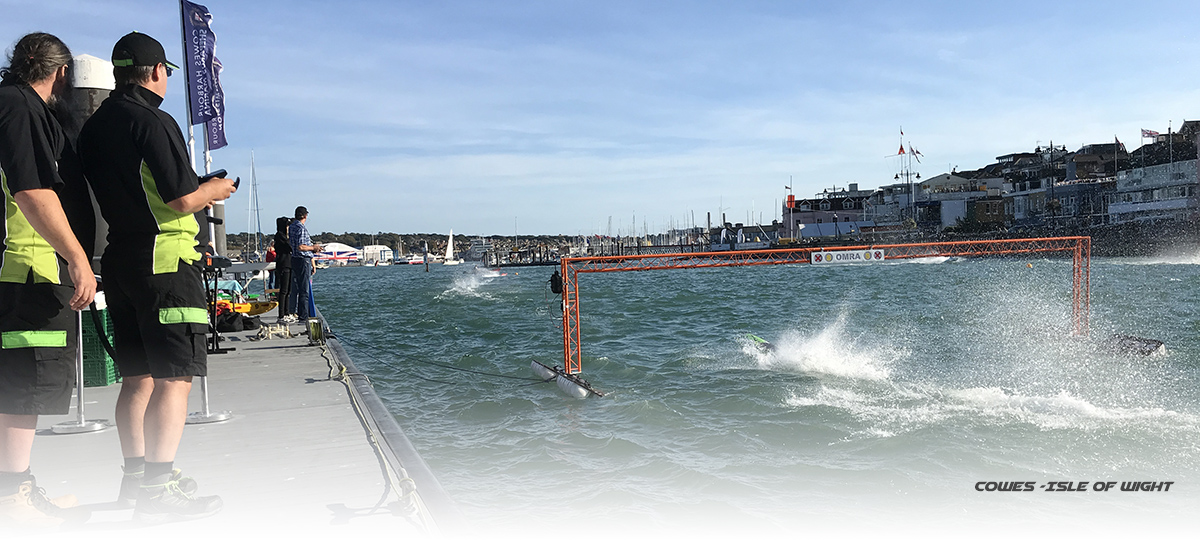 THE NO.1 OFFSHORE MODEL RACING SERIES IN THE UK
For nearly 50 years, OMRA has been a premier offshore RC series, holding an annual championship with races at some of the UK's best coastal locations throughout the year.
LET'S RACE...
RACING FORMATS
Circuit/Endurance Racing
Our most common race is the endurance race. Various class heats run throughout the race day, with the highest laps in class crowned the winner. Both teams and individual competitors can score championship points. Races are typically 10 or 20 minutes. Endurance races are the main event held on Sunday on a race weekend.
Sprint Racing
Held on a Saturday on a two day race weekend. The sprint race is a mad dash for fastest boat in class. Two warm up sighter laps then five laps full tilt to get the fastest time. One boat on the water at a time. Just dont stop, two stops and you're out!
Chase Boat Race
Held in Torquay twice a year. Racers chase their boat in a full size powerboat on open water on a 6-8 mile course for the fastest time. This is the real deal in Offshore Powerboat Racing, held since 1969.
The ShootOut
No messing about, this is F1 style qualifying on water! 5 minutes Free practice and a 3 miniute 'hot lap' window to set the fastest lap. Down to the thousandth of a second. Fast paced and action packed. Part of the Saturday at the annual Cowes event weekend.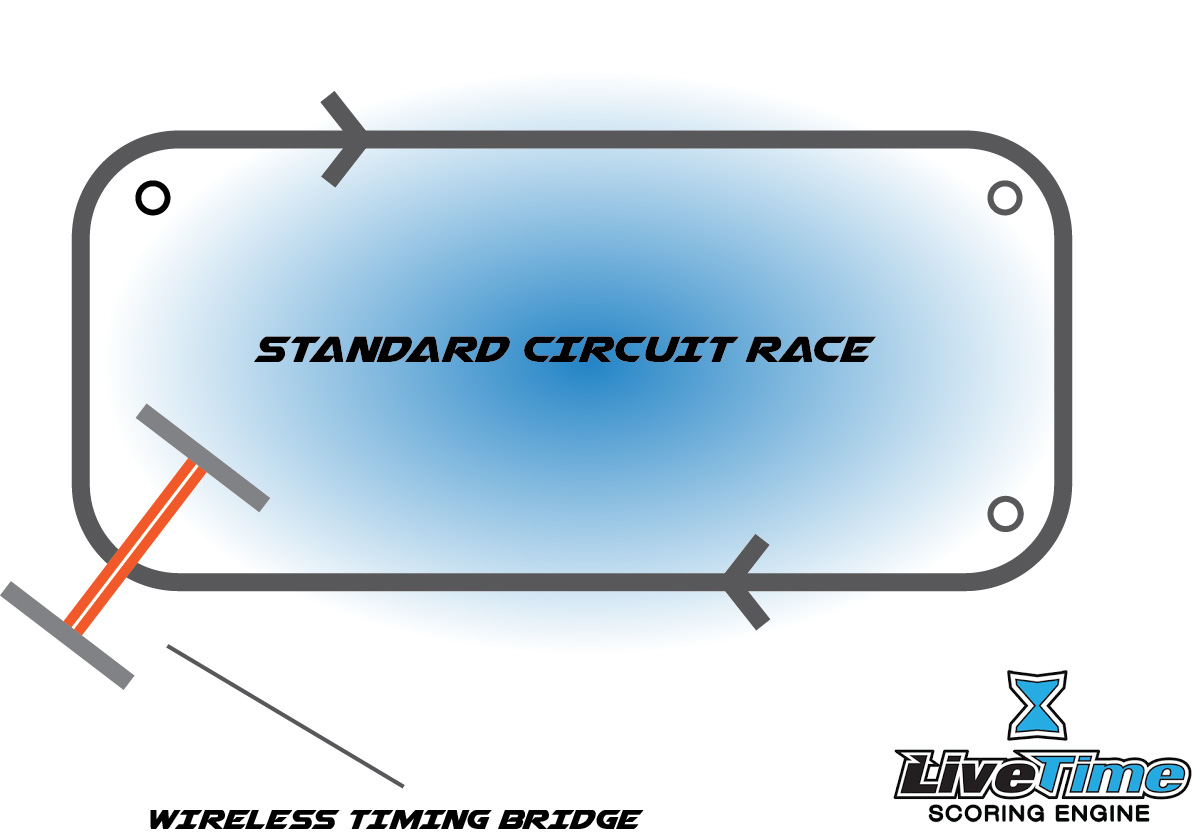 ---
RACE CLASSES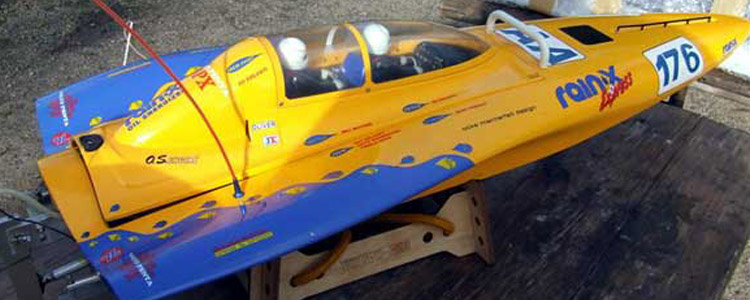 Z CLASS Designed originally as an entry-level class, these small model powerboats provide large amounts of fun and spirited racing.

They fall into two types:
Standard Z: 0 – 2.10cc (0.129 cu in) non-spark ignition glow engine, submerged drive only and no gearbox.
Modified Z: 0 – 2.10cc (0.129 cu in) non-spark ignition glow engine. Drive systems can be direct, geared, submerged or surface.
---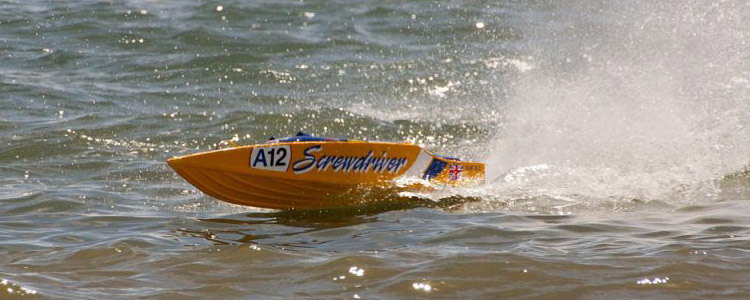 A CLASS A step up from the Z Class with glow/nitro engines from 0 to 10cc.

These are fast boats with some modern hull designs being used to great effect. More than capable of handling the rough stuff!

0 – 10cc
Non spark ignition glow engine (All .46 size engines are approved for this class)
---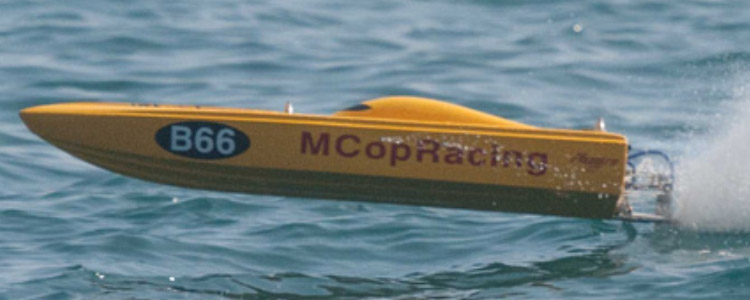 B CLASS B Class boats are proper little powerboats and can take nitro engines up to 10.1 - 30cc.

They are not much smaller than some of the spark ignition boats and are proportionately fast.
10.1 – 30.0cc Non spark ignition glow engine
---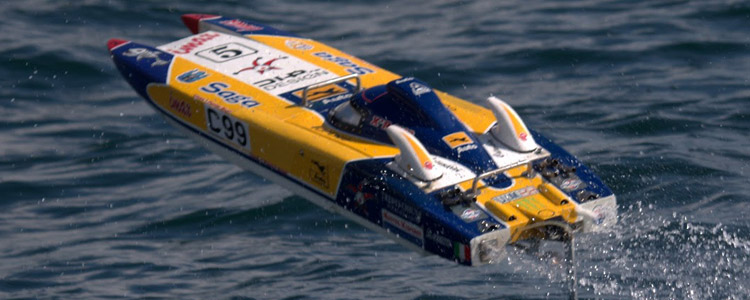 C CLASS
Catamarans up to 65″ and 30cc engines (glow or spark ignition) are permitted in this rapidly growing class. Racing cats presents a new level of challenge in both setup and driving. Not for the faint of heart!
---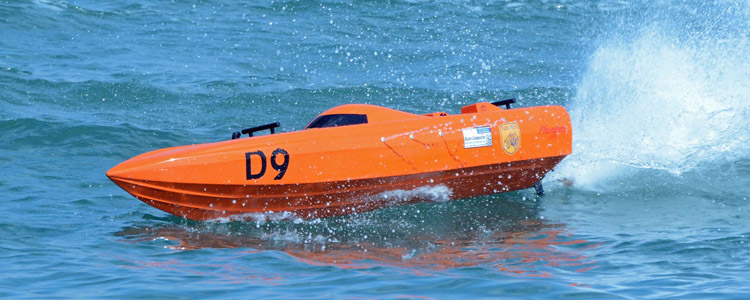 D CLASS A petrol class aimed at those wanting to run a standard engine* or perhaps who are new to the sport.

RTR Boats of the requisite sized engine are also eligible to enter this class too, providing there is a fail safe and silencer fitted. Often supplied with a radio set, this really is cheap racing for all!
0 – 26cc (1.586cu in) Standard petrol engine Spark ignition only.*Refer to the RULES section for full class specs.
---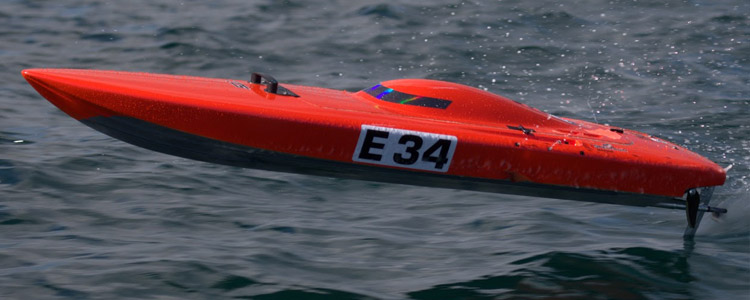 E CLASS E Class is OMRA's Evolution class and features some real monsters. The Flagship class in OMRA. E Class boats are all petrol powered and therefore [relatively] cheap to run and build.

The sound of these big engines coupled with big hulls makes for spectacular racing, especially in the rough stuff!
0 – 65cc Spark ignition only
---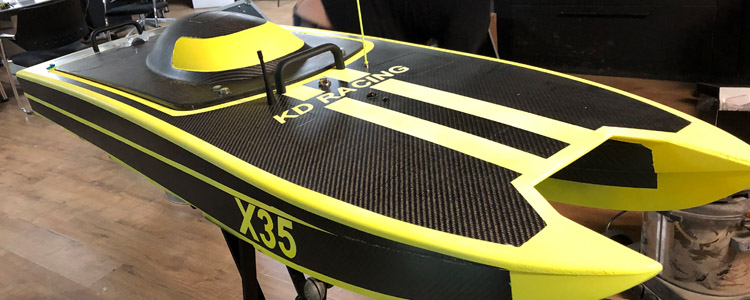 X CLASS
Introduced in 2019 as an experimental class. OMRA updates a 50 year rule and introduces a class to accommodate electric drivetrains.
We have already seen some very impressive set ups, achieving extremely fast lap times as 2020 becomes the first Championship season of X Class.



Note: X class does not have a fixed run time for heats, and will be decided by the Race Manager per event, based on race entrants. So the series is able accommodate starter, off the shelf and elite boat set ups alike.