MEMBERSHIP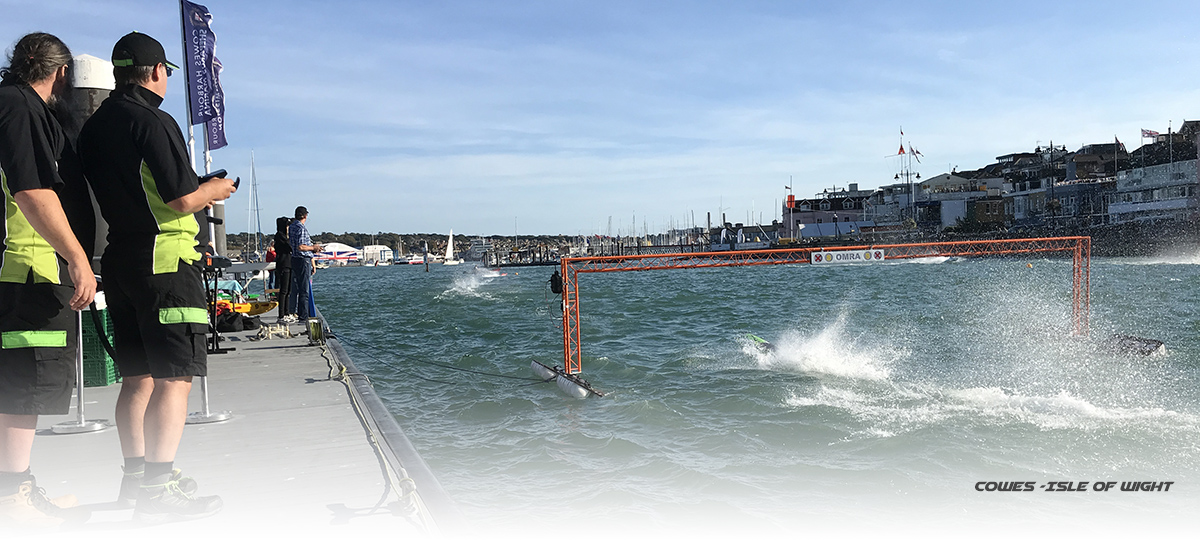 WHAT WE OFFER
---
OMRA is for anyone wishing to run their boat. From non-competitive, just for fun, right the way through to serious racers. We'd like to welcome anyone to our events.
---
DAY RACER
---
UK Insurance Included
Racing at all OMRA races including podium wins and trophies
Ideal for racers who can't commit to the Full Championship Season
Transponder rental available.
---
For racers interested in competing at OMRA events (inc UIM sanctioned events) but are not interested in committing to the Full Season Championship. You can win individual podiums/trophies at races, but you will not score individual Championship points. Your boat will be required to conform to OMRA safety regulations.
CHAMPION­SHIP
---
For Competitive Racing
UK Insurance included
Race at all OMRA Events and Score Championship Points
UIM Race License and Timing Submissions
Transponder Required
15% Race Entry Discount
---
For serious racers. Looking to compete in both OMRA and UIM National & European Championships. Score championship points throughout a season with a best of 9 race final standings, including Team Championship. UIM Race License supplied and option to gain international points and rankings. Your boat will be required to conform to full OMRA race spec and safety regulations.
Z-Class Only
---
UK Insurance Included
All OMRA Races welcome
Independant lake based race series up to 2.10cc
Transponder not required.
---
The Z-Class is an additional race series to the OMRA calendar who run nitro powered boats up to 2.10cc. Please contact Alan Baldry who oversees the series.
alan.baldry@blueyonder.co.uk
.